Things I Love: Poster
Direct mail self promotional poster "Ben Weeks has many loves" illustration and typography.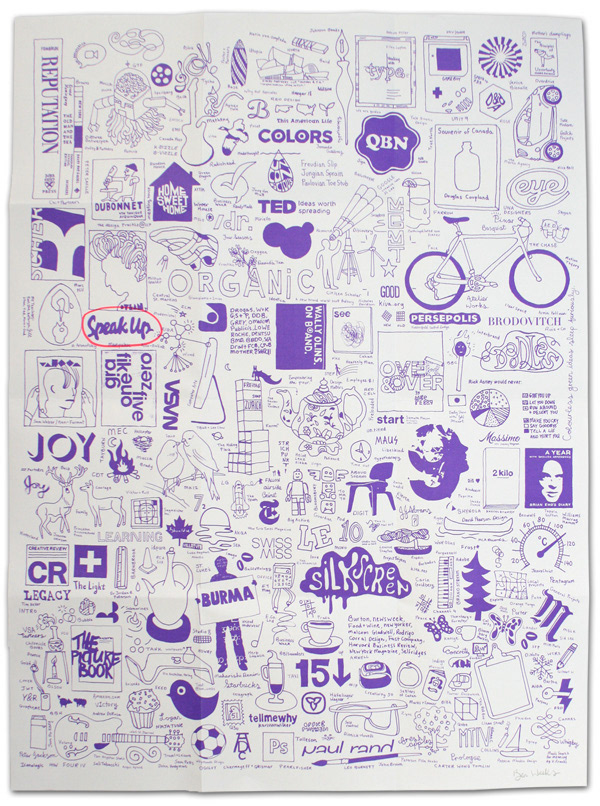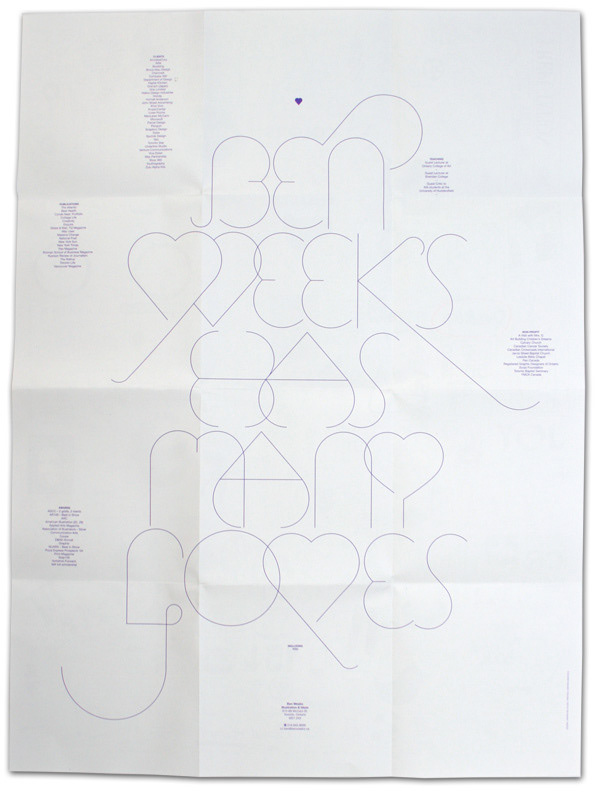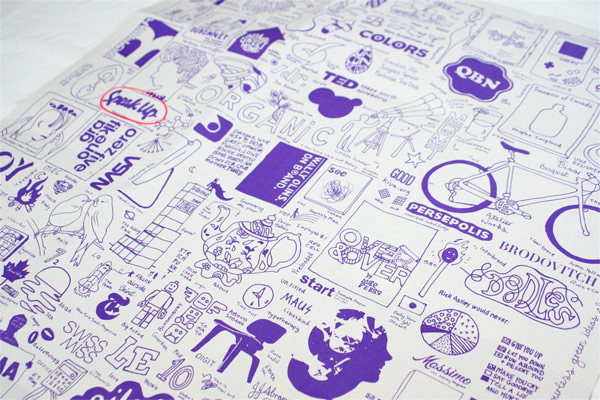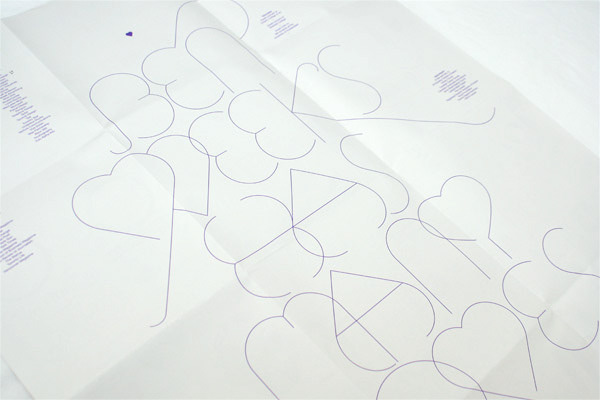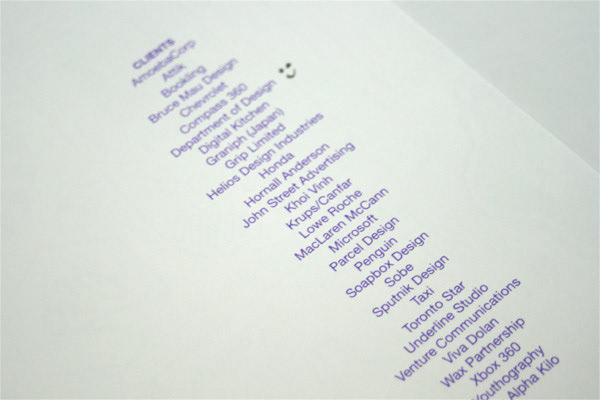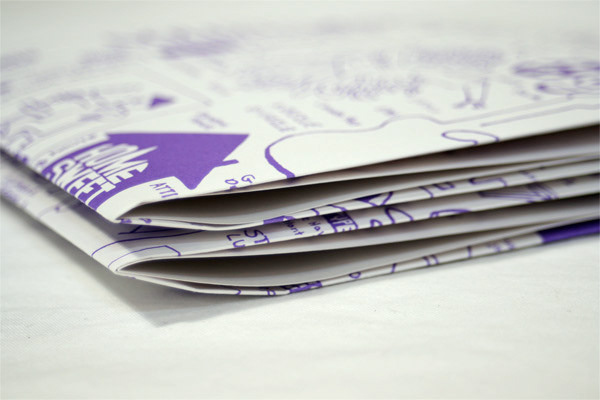 Photography by 
UnderConsideration
. Of course I forgot some 
important
people
 and misspelled the name of a design 
icon
. (He forgave me.) Designed by 
Underline.
 More on the strategy 
here
, about the design and print production 
here
.
One designer at GQ said: "It's pretty rare to get a really beautiful promo piece in the mail. But, maybe that's a good thing because it makes the nice ones (like yours) really shine. Thanks for the poster, Ben."